Choosing a college is one of the great tasks you will have in your entire life. The decision to take up a course and where you want to go for study is such an evolving process as to know yourself. Where you attend college will have a lasting impact on your personal and professional life. It is an overwhelming process where you will feel excited as well as scary at the same time.
Accreditation- The accreditation of a college is most important thing to look while choosing best one. When central, state and other educational authorities recognized the college for being a good institution, the education value and certificate value become higher. Accredited means the college has adequate resources, equipments, provisions and Professors for a better course of study which will give you a better environment and resources to grow in your future.
Courses and programs- To choose a good college for yourself is to question yourself what you want to study in the next phase of your life? According to your preferences of course you have, find the college that provide you best current syllabus to match up the flow of competition in near future. With the accreditation factor, it is equally important for you to look into while finding a good one.

With study courses, what others extra-curricular activities you want to have in college. The extracurricular activity is very important to stay healthy in a making study stress free. To do some extra activity that you love doing, can make your energies double. So keep in mind the extra activity you are doing while studying in college.

Student professor ratio- There is always better for better studies to interact with Professors at close level. But when the ratio of student is bigger in a classroom it isn't possible for the Professors to interact each student. So while choosing a college it is always a good choice where you can interact with Professors equally with other students. When you can have one to one interaction with the professors in the classroom you can have a better understanding with other students involvements and their opinions.
Cost- The cost of fees and living is also matters for a student to pursue a course in college. The cost can sometimes hard for students and their parents to pay. It is always better to look not beyond the capacity of your family but a college that can help you with their scholarships program; you should look into that kind of college for you to grow academically.

The scholarships in a college could be a great help in making choices of a college. When a college provides scholarships and internships to student that is a great advantage for future. The scholarships can support the student for their future pursuance and internships will give an opportunity to work in professional environments. This will lead to a valuable education in a college.
The safety of a college hostels needs to look upon. The hostels should have well protected for a student to live in and this provision helps a student in their expenditures while studying outside their homes.
The placement procedure is something that you should look into for a future that you want to hold in life. The procedure will help a little to go forward in the next phase of your life.

Location- Is the college in a small town or big city? The location of the college is one of the most important factors. If you are staying in college hostel surrounding should be calm and not much away from what you need in daily routine as well. If you are off from classes what to do while you are not studying, the surrounding of a college matters to decide what will be your activity.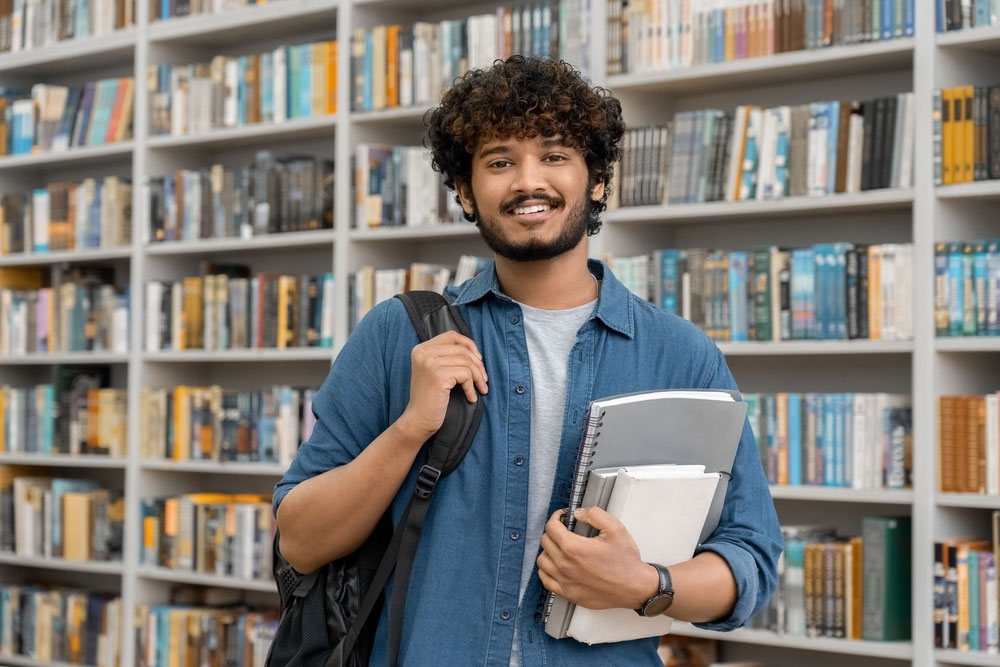 With all the suggestion given above, there is always a thing that made you feel about the college you want to go for. Regardless of every standardized program, opportunities and internships, the school should feel like home where you will grow and develop not only academically but in every aspects of life. The right college will give you an environment that will challenge you and help you to realize your dreams and goals with the tools that will remain with you the rest your life.